At Adya, Our teams are well trained for using WhatsApp as a marketing tool to the best of their ability.
Whatsapp is, without a doubt, the fastest-growing communication app in the world. Active WhatsApp users are in the billions on a global scale. By dynamic, we mean that these users contribute millions of photographs and videos daily! This has prompted businesses to utilize WhatsApp as a potent marketing tool.
Digital marketers have recently adopted a new marketing strategy called "WhatsApp marketing," in which they leverage the different features of WhatsApp to communicate with potential clients. Whatsapp has shown to be a highly effective method of increasing business. Whatsapp marketing is effective if you want as many people as possible to learn about your new product or service.
Advantages of WhatsApp Marketing :
For business, WhatsApp is an amazing promotional tool. B2B businesses make use of WhatsApp messages to communicate and inform their client community. Increasing customer engagement has become so many times easier using this app. There's a lot more that can be told about the advantages of making use of WhatsApp as a major marketing strategy and following explains few of those:
Whatsapp supports not only text but multiple other formats like images, videos, audios, Vcards and also locations which make it easy for marketers while promotions.
The information which gets circulated or is at a very minimal cost or even almost free!
One of the most innovative features of Whatsapp is the blue ticks which help the marketers to track how message broadcast platforms.
Using WhatsApp messaging it allows the marketers to send the information to DND numbers as well.
Whatsapp is a cross-platform communication app which makes is available almost on all possible devices.
Through WhatsApp, marketers can send out the various launches, offers, updates about the product to customers keeping them informed all the time.
Whatsapp provides the ease to use without the requirement of any plug-ins.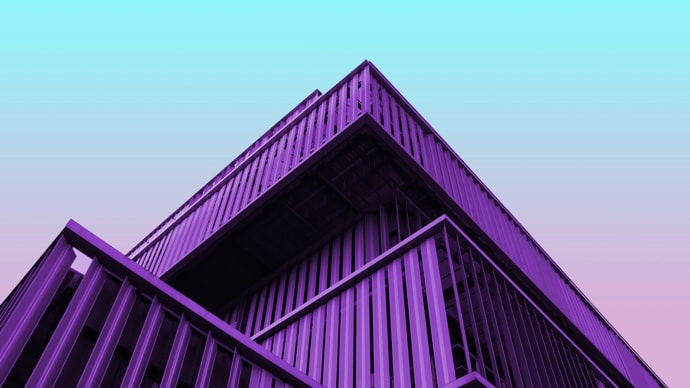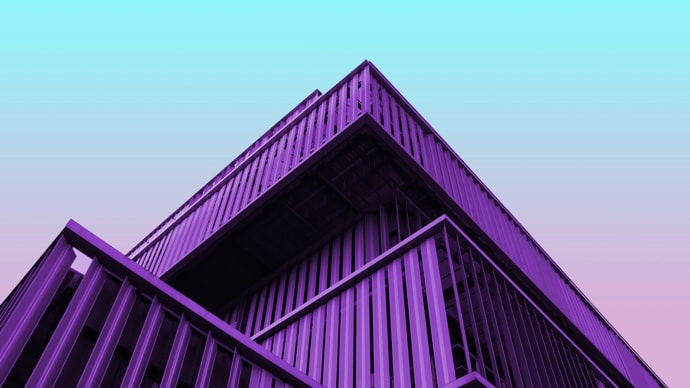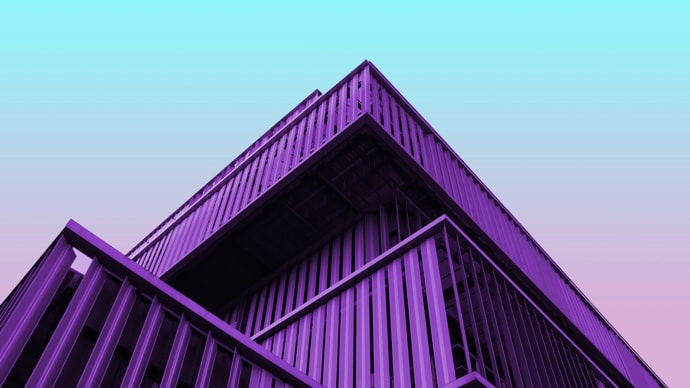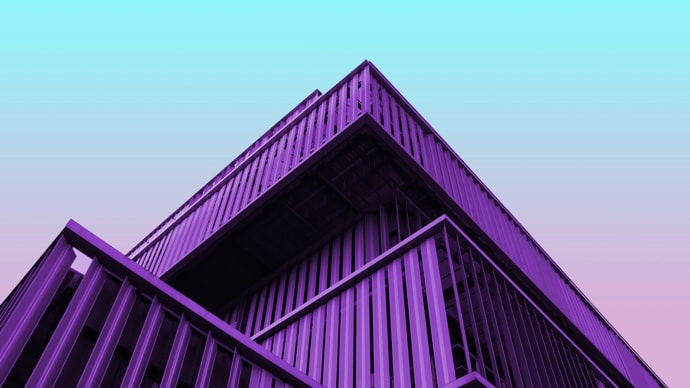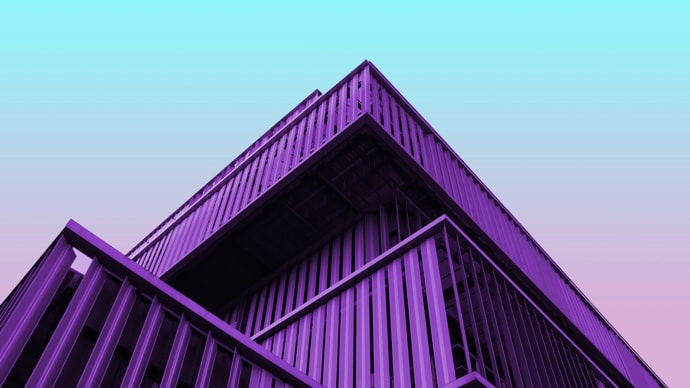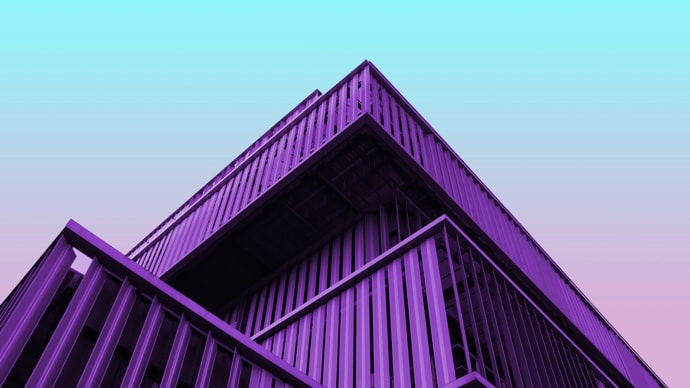 Need Adya Help?
Prefer speaking with a human to filling out a form? call corporate office and we will connect you with a team member who can help.
Joomla Web Services
Our design process follows a proven approach. We begin with a deep understanding of your needs and create a planning template.
Joomla Website Development
Joomla Template Development
Joomla Installation Support
Installing Joomla Extensions
Contact Us


Have a project in mind? Let's get to chat.